SEDCO (Sanctuary Estate Development Company) is a real-estate company founded in 2014, that owns and manages residential buildings with furnished flats for rent, as well as commercial buildings with offices, for rent as well. The flats range from studios to 1 and 2-bedroom apartments.
Situated in a prime location, with a view over the White Nile, SEDCO's aim is to provide high-end furnished flats and personalized services through a dedicated team, to ensure the wellbeing of the tenants.
SEDCO's mission is based on core elements: outstanding personalized services, very high security standards, competitive pricing and committed relationships.
Our compound, spanning a surface area of 10,000 m2, offers its residents lush green spaces with mango and oak trees, open rooftop terraces' areas for relaxation, a state-of-the-art 160 m2 gym, a 7×14 m swimming pool and a 115 m2 social lounge.
A service solution for every need
Quiet location in Juba Town, overlooking the Nile and close to major banks and shops
24-hour electricity (via City power, backed-up by our own generators) – and soon to switch to solar power
24-hour water, purified and pressured
24-hour hot water from solar-powered water boilers
24-hour high speed fiber optic cable internet
24-hour security guards
Completely fenced compound with razor wires
CCTV cameras
Regular pest control. Windows equipped with fly screens.
Bed linen and towels – changed regularly.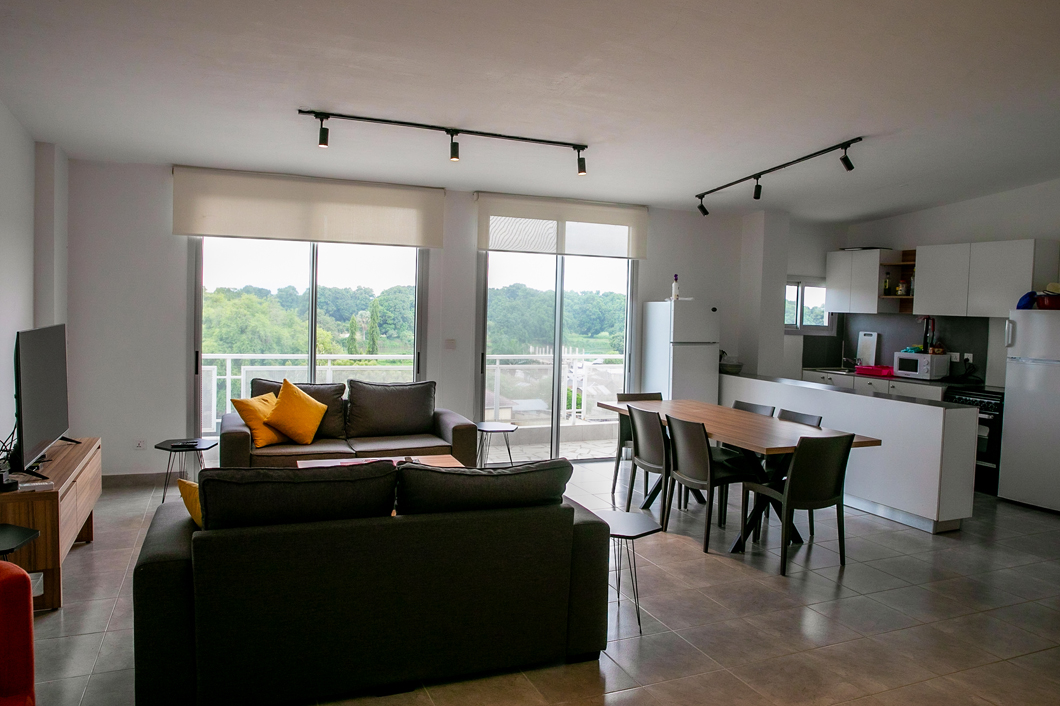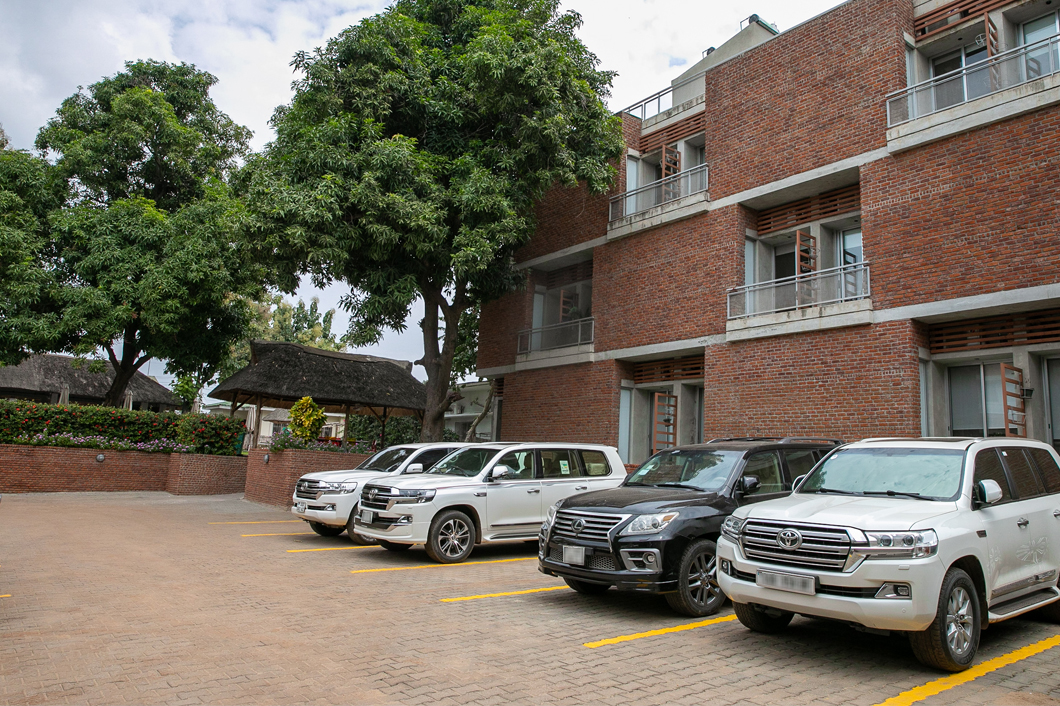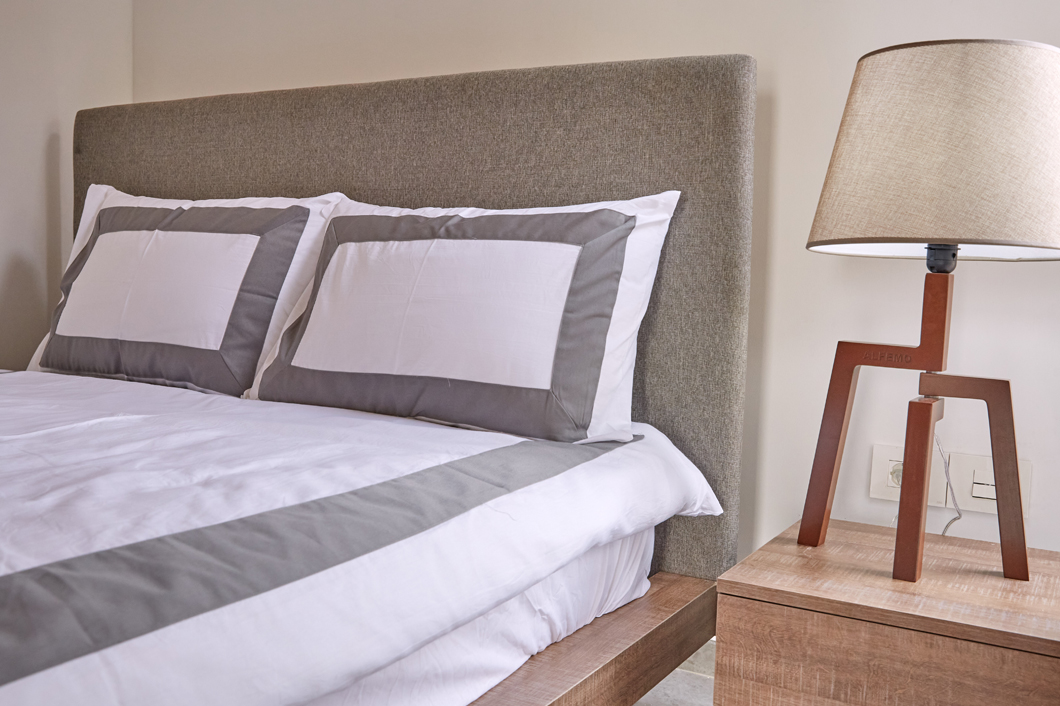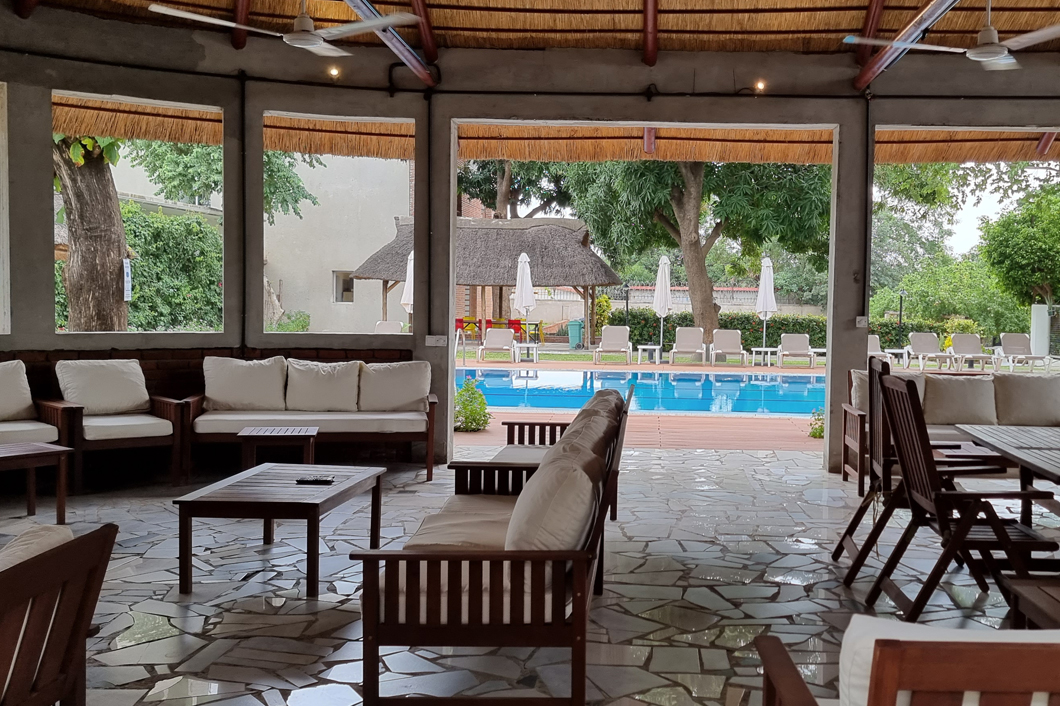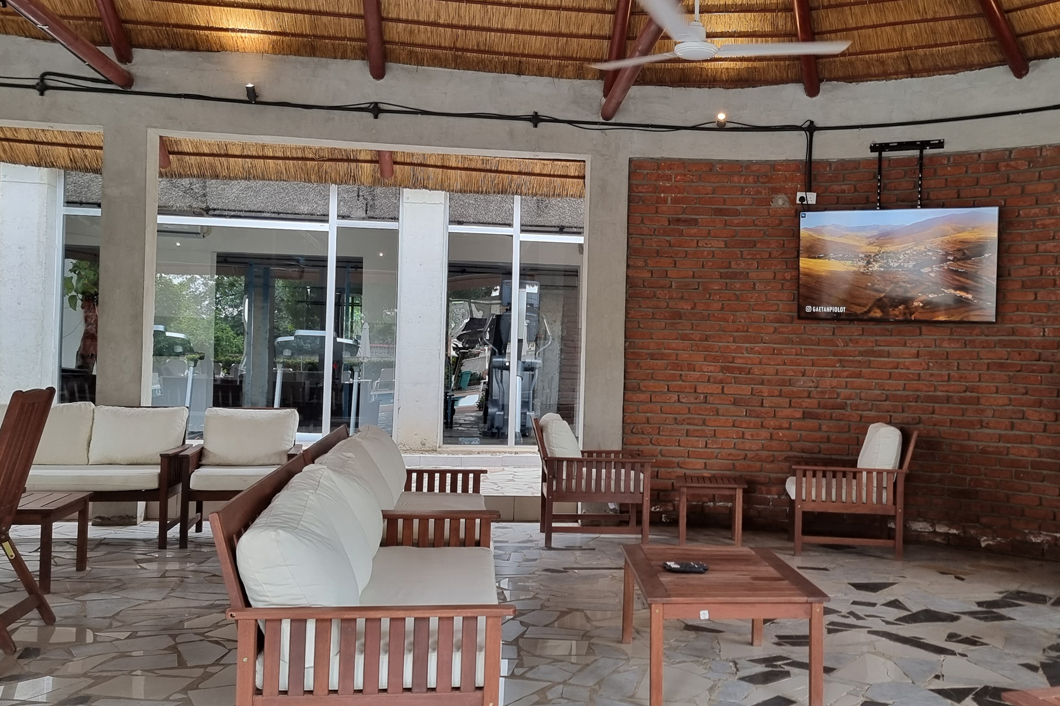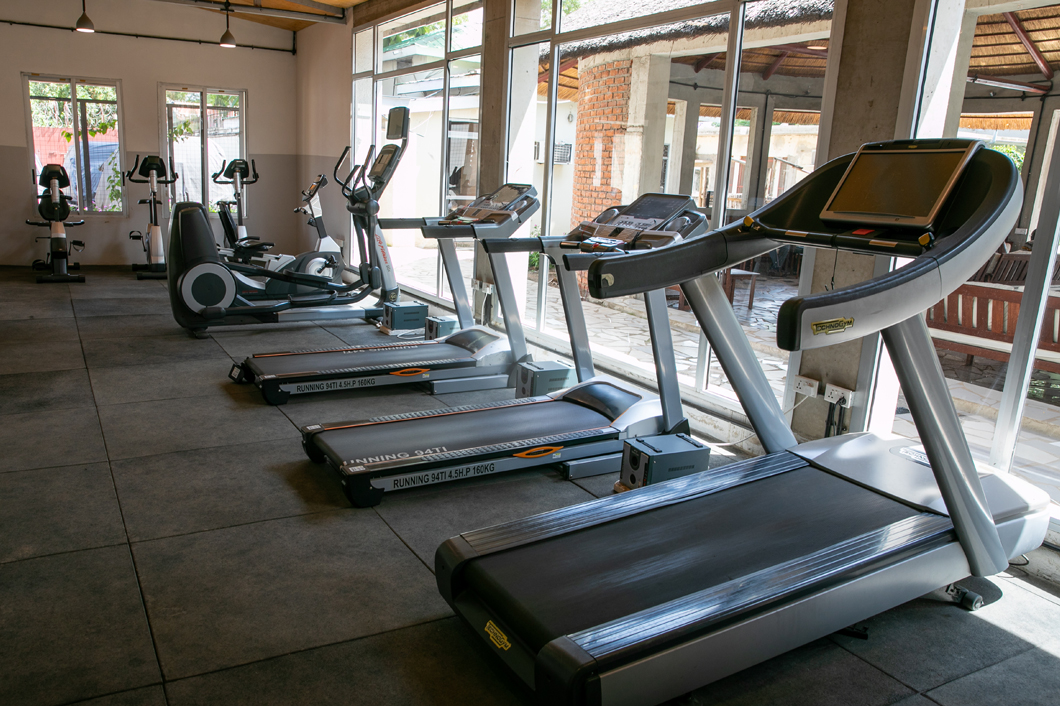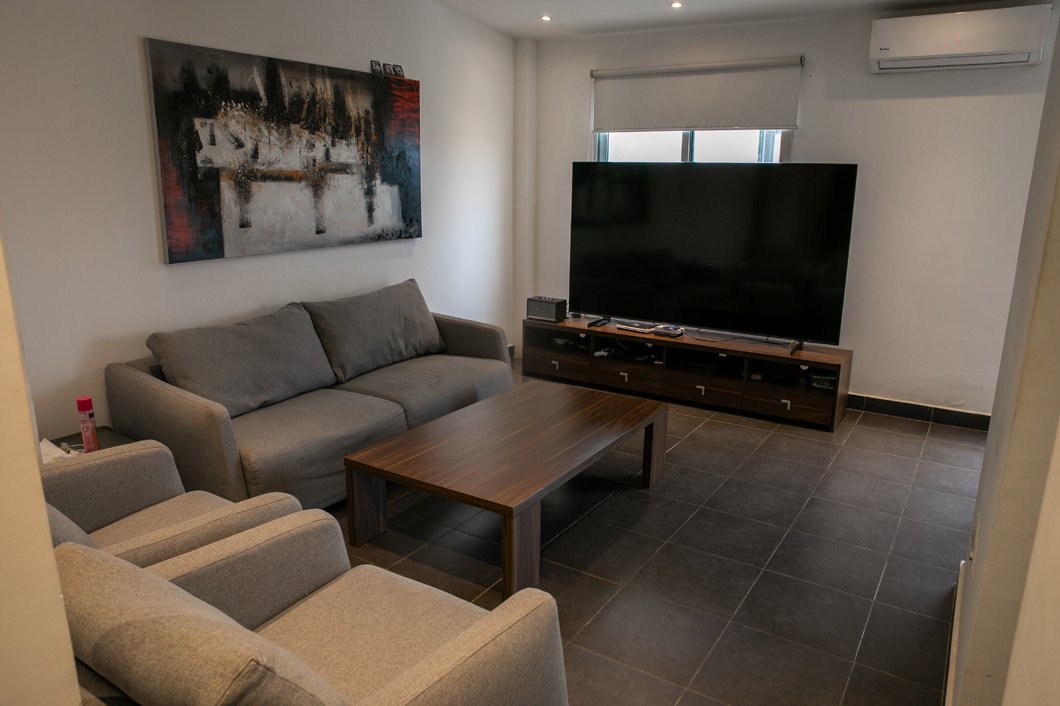 Recreation services
Rooftop terraces
Fully equipped 160 m2 gym
7×14 m swimming-pool
A 115 m2 social lounge for gatherings, equipped with large screen TVs

 

Fully furnished Flats with full kitchens and comfortable furniture with DSTV equipped smart TVs.
Housekeeping is provided 6 days a week, including personal laundry service.
PBX communication system between all the flats, the office the gym and the main gate
Secured parking.
Finding the right accommodation to help you feel at home in a new city can be difficult. At SEDCO, our spacious, secure, and luxurious residences are suited to your everyday needs and fully equipped to cater to long-term stays for individuals, couples, and families. Here, you will enjoy the comfort of home along with the added amenities and services that make it that much better than home!
Your journey into South Sudan's beauty
The capital and largest city of the Republic of South Sudan, Juba, is a river port situated on the While Nile. Landlocked country in the north-east of Africa, the Republic of South Sudan is one of the world's youngest states : indeed, the country reached its independence in 2011. In a country developing very rapidly with unlimited opportunities for investment and cooperation, Juba is considered as the fastest-growing city.
Whatever you want to know ask us
Send us a message and we will contact you as soon as possible
Juba Town, Juba, South Sudan,
Plot 11, Block GV
from 08:00 am till 05:00 pm
Customer care
customer.care@sedco-ss.com