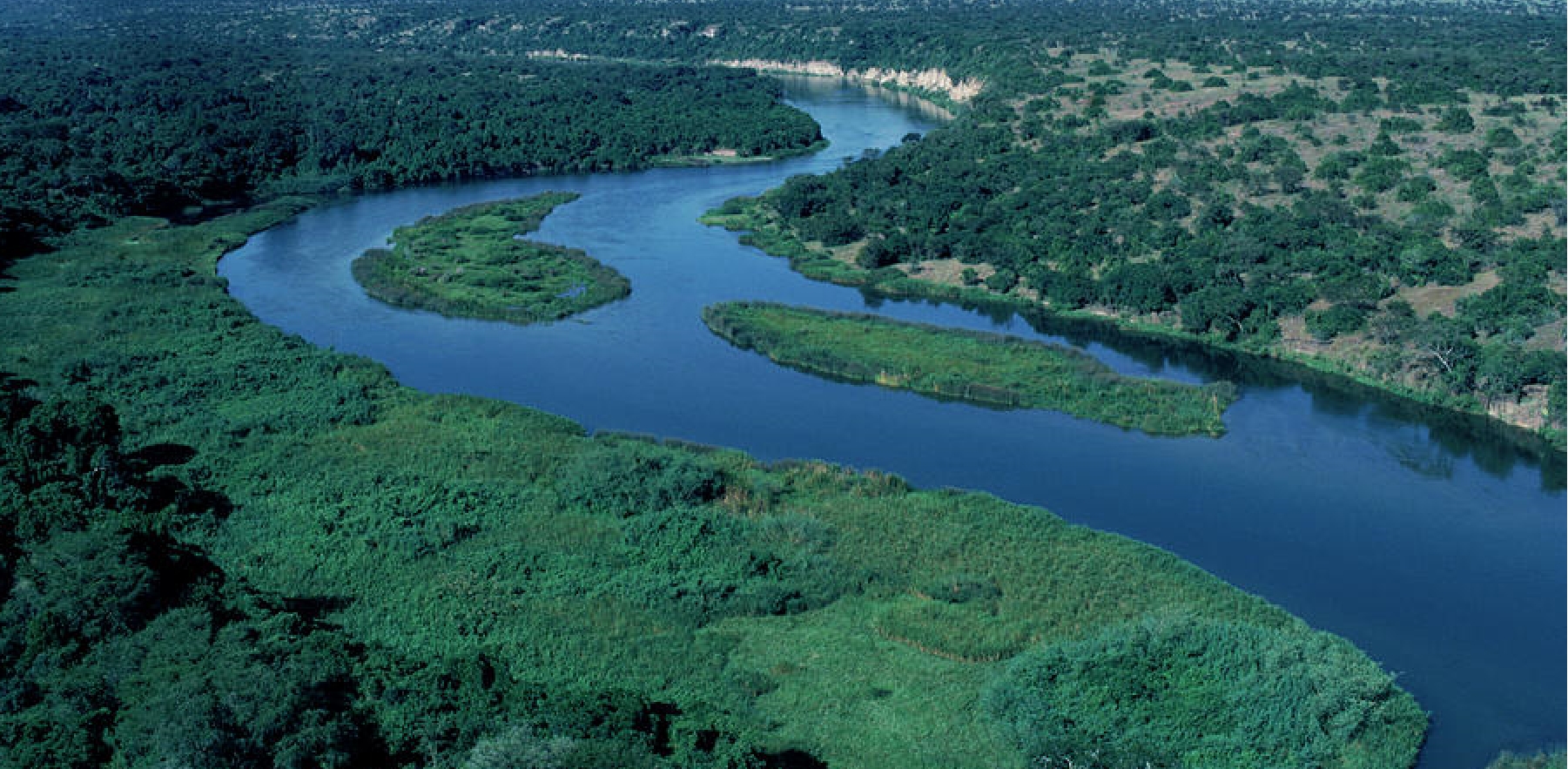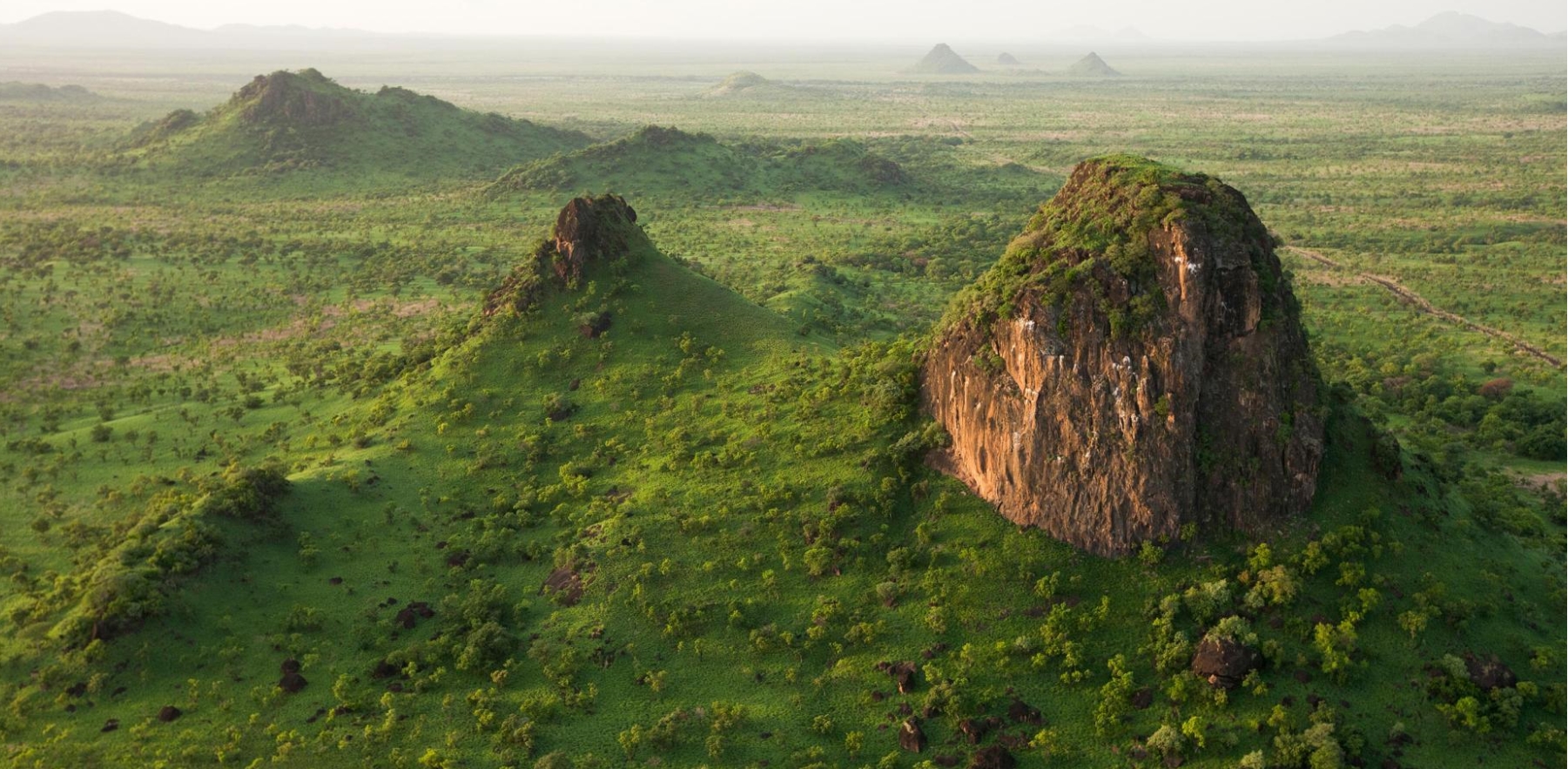 An exclusive community, for those who wants the best out of life !
Book your experience
Panoramic view,
watch heavenly sunsets
Book your experience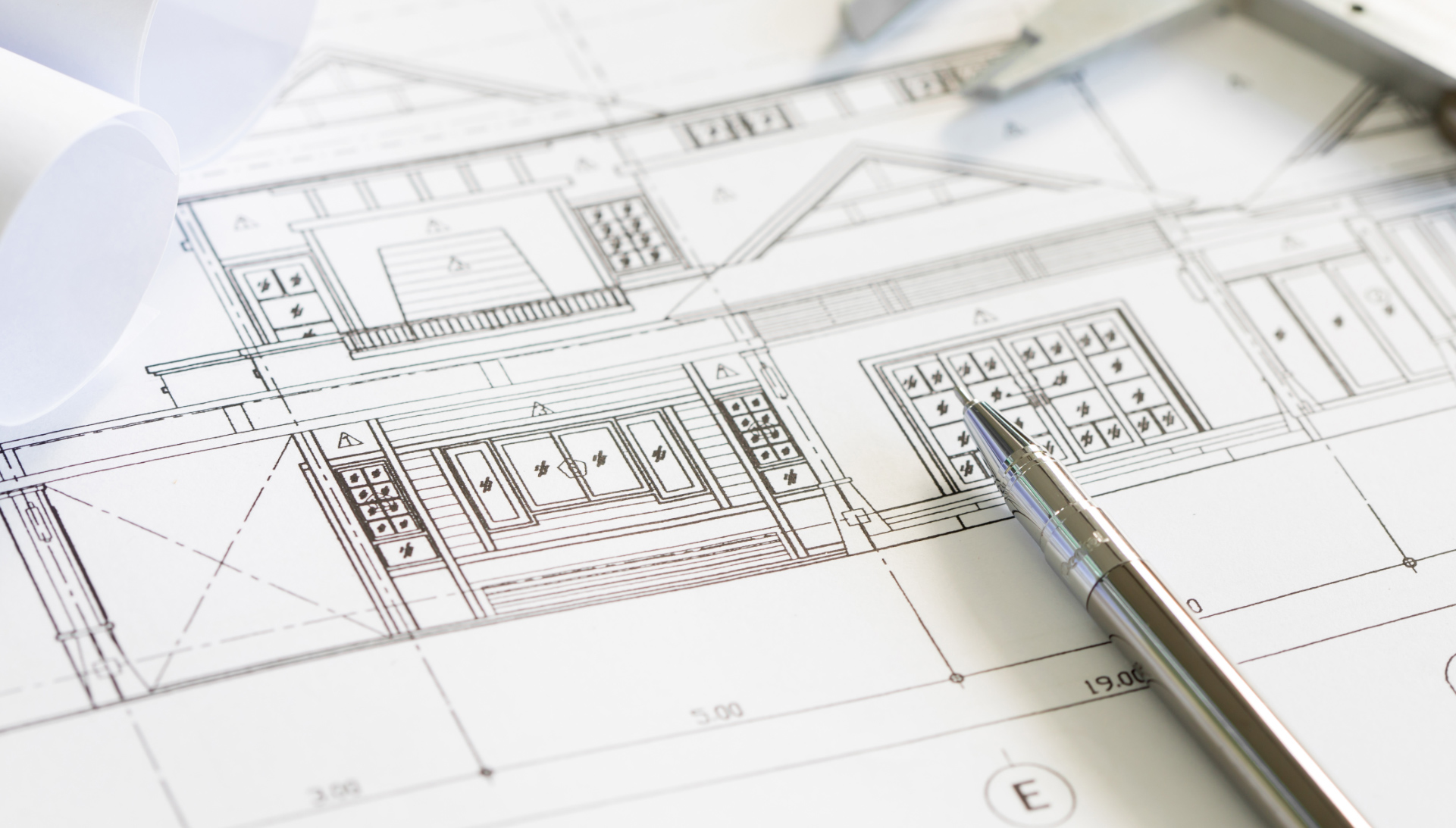 Our Story
SEDCO (Sanctuary Estate Development Company) is a real estate company founded in 2014 that owns and manages residential buildings with furnished flats to rent, that range from studios to 1 and 2-bedroom apartments, as well as commercial buildings with offices and ground floor retail spaces, and malls.
Situated in a prime location with a view over the White Nile, SEDCO's aim is to provide high end furnished flats and personalized services through a dedicated team, to ensure the wellbeing of the tenants.
SEDCO's mission is based on core elements: outstanding personalized services, very high security standards, competitive pricing and committed relationships.
June 2, 2019
"
Thank you so much for the safe and luxurious stay! it really was a home away from home! "
By Carolien B
FEBRUARY 14, 2020
"
I have to recognize your outstanding hospitality and service that I receive on a daily basis. If you are looking for exclusivity and first class then look no further."
By Simona El Khoury
University Instructor
MARCH 3, 2020
"
We were extremely happy with the level of services at your facility."
By Save The Children Org country manager
Our projects
Designs that resonates
Finding the right accommodation to help you feel at home in a new city can be difficult. At SEDCO, our spacious, secure, and luxurious residences are suited to your everyday needs and fully equipped to cater to long-term stays for individuals, couples, and families. Here, you will enjoy the comfort of home along with the added amenities and services that make it that much better than home!
About Juba
Your journey into South Sudan's beauty
The capital and largest city of the Republic of South Sudan, Juba, is a river port situated on the While Nile. Landlocked country in the north-east of Africa, the Republic of South Sudan is one of the world's youngest states : indeed, the country reached its independence in 2011. In a country developing very rapidly with unlimited opportunities for investment and cooperation, Juba is considered as the fastest-growing city.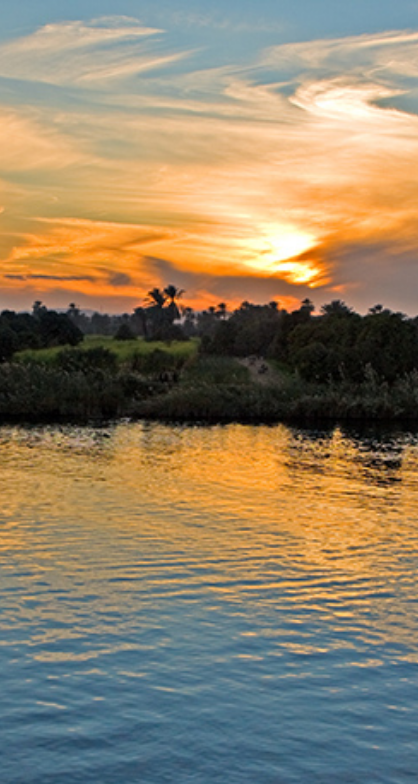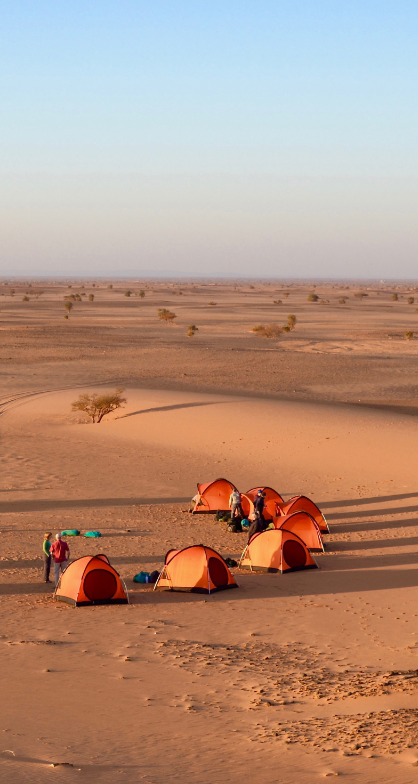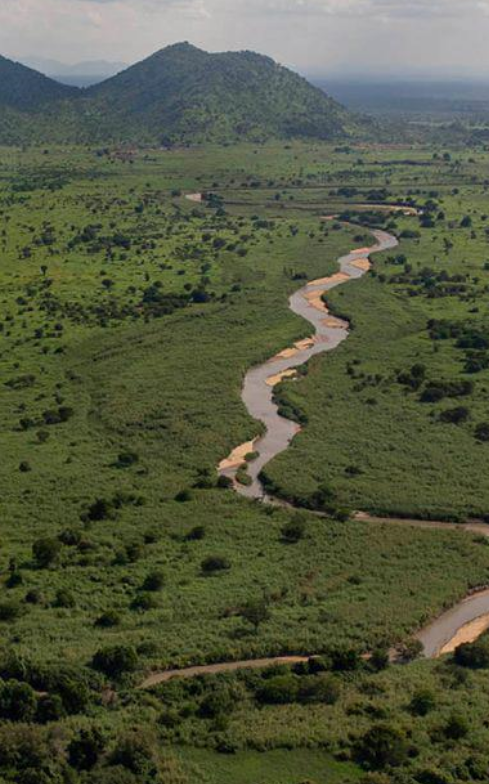 Contact us
Whatever you want to know ask us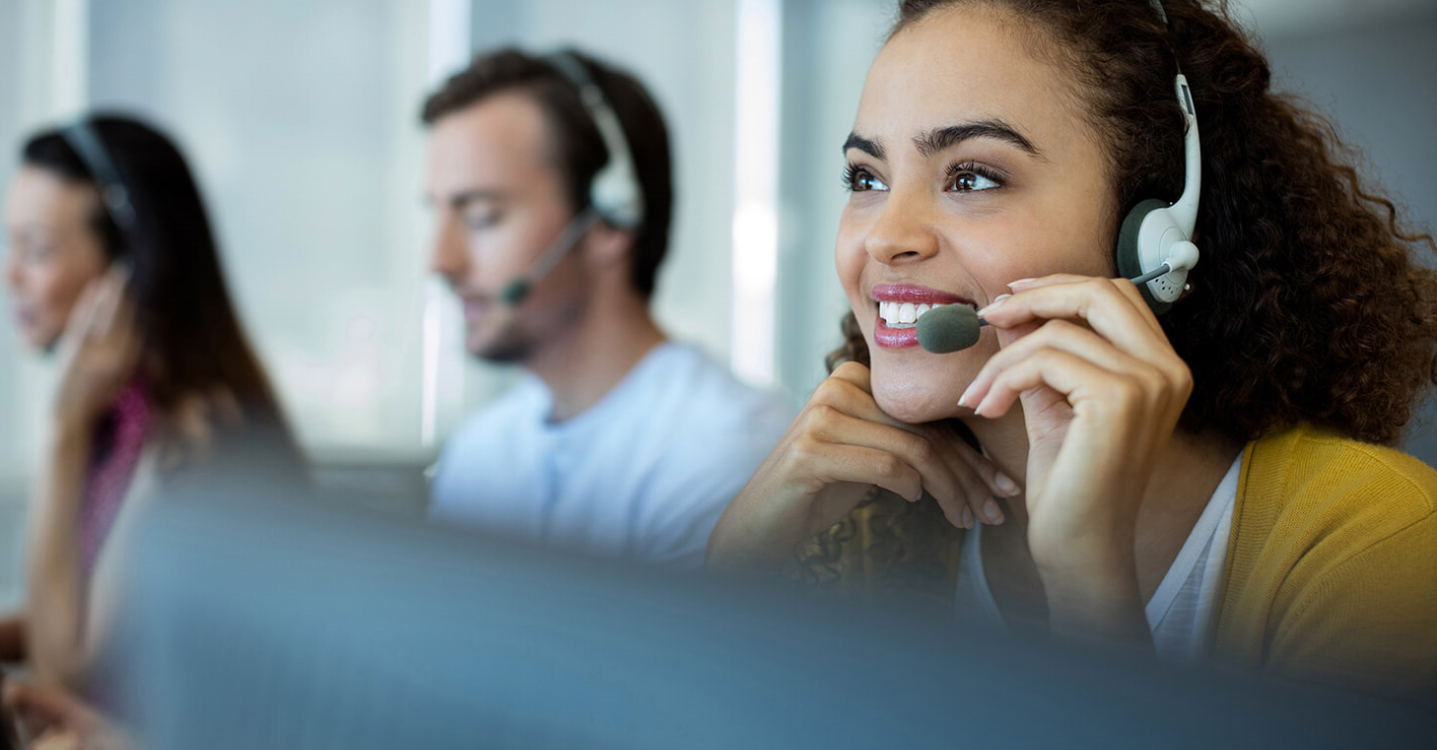 Visit us
Juba Town, Juba, South Sudan,
Plot 11, Block GV
Check in
Mon to Sat from 0700 till 0700
E-mail us
Front desk
frontdeskofficer@sedco-ss.com
Customer care
customer.care@sedco-ss.com
Send us a message and we will contact you as soon as possible