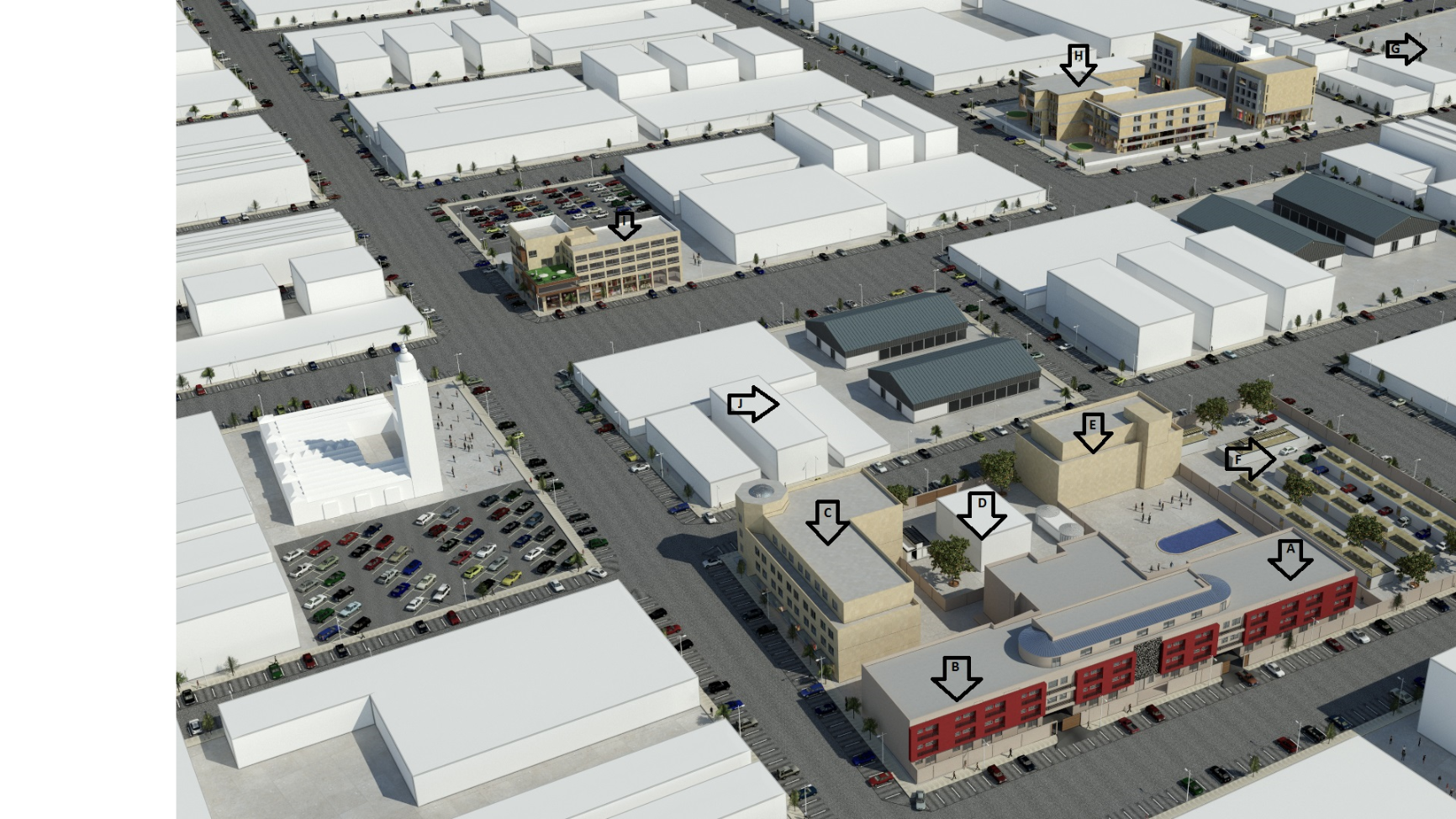 Our Story
Commitment
SEDCO focuses on investing in and developing job opportunities for locals, and ensures internal promotion through mentoring, trainings and seminars.
We try to go green whenever possible, through solar hot-water system, low-power consumption bulbs and electrical equipment; we are also equipped with a water-sanitation plant, to recycle used water for watering gardens and plants.
SEDCO's mission is based on core elements: outstanding personalized services, very high security standards, competitive pricing and committed relationships.
SEDCO is constantly working to expand and better its common, as well as green spaces, sidewalks, street lighting and planting trees, in order to create a unique environment in Juba, making the old city a comfortable and safe destination for everyone.