Our projects
Designs that resonates
ALICE
the first
residential building
ALICE, the first residential building was inaugurated in September 2014 in Juba. The building has 41 units, divided as follows: 2 studios, 31 one bedroom units and 8 two bedroom units.
Apartment Types
TYPE 1, 98 SQM
TYPE 2, 52 SQM
TYPE 3, 112 SQM
TYPE 4, 54 SQM
TYPE 5, 38 SQM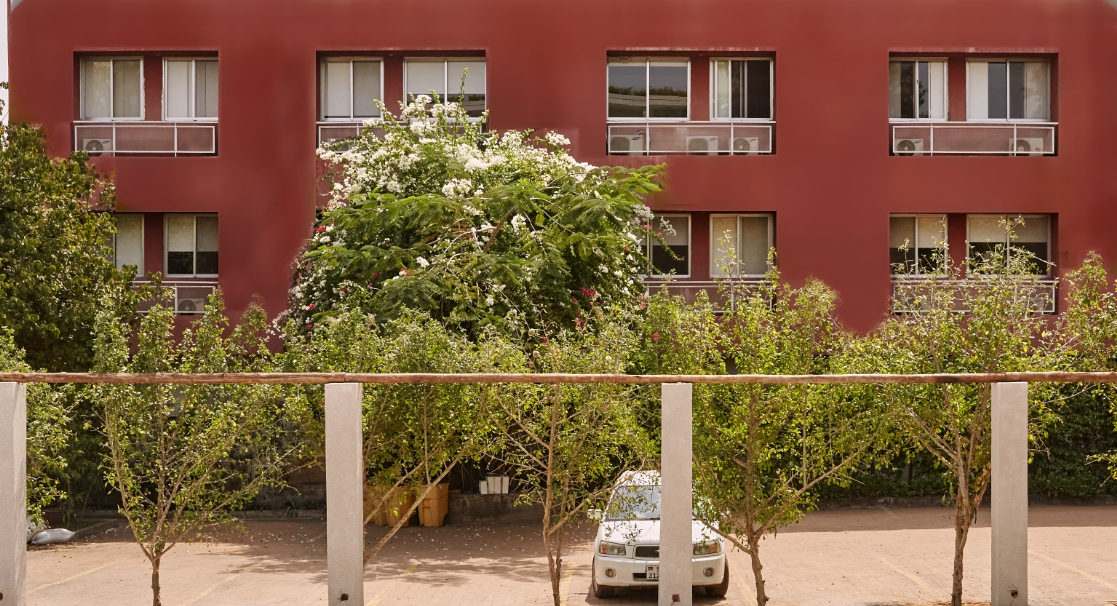 The Bedrooms Fresh, modern design
At SEDCO, all the rooms enjoy a fresh, modern design, and yet deliver strong on luxury and comfort. Plush beds, soft fabrics, sleek decor, every aspect of our apartments is designed to deliver an inviting and enjoyable experience. Whether for corporate or personal needs, we give our tenants the residential experience they need to feel comfortable, welcome, and settled.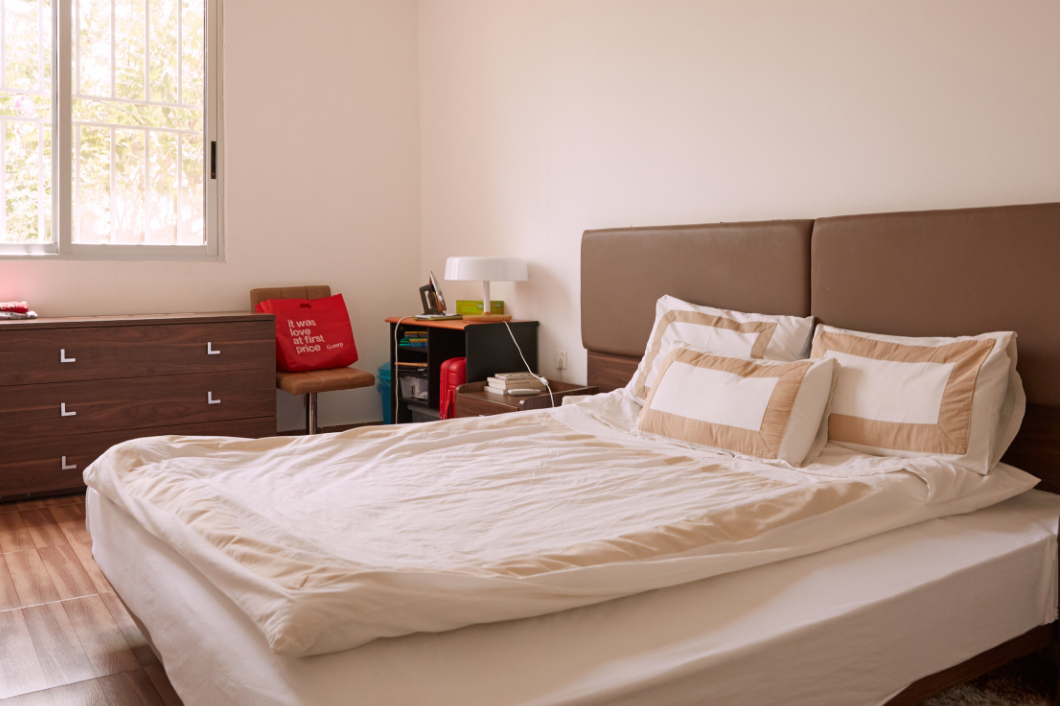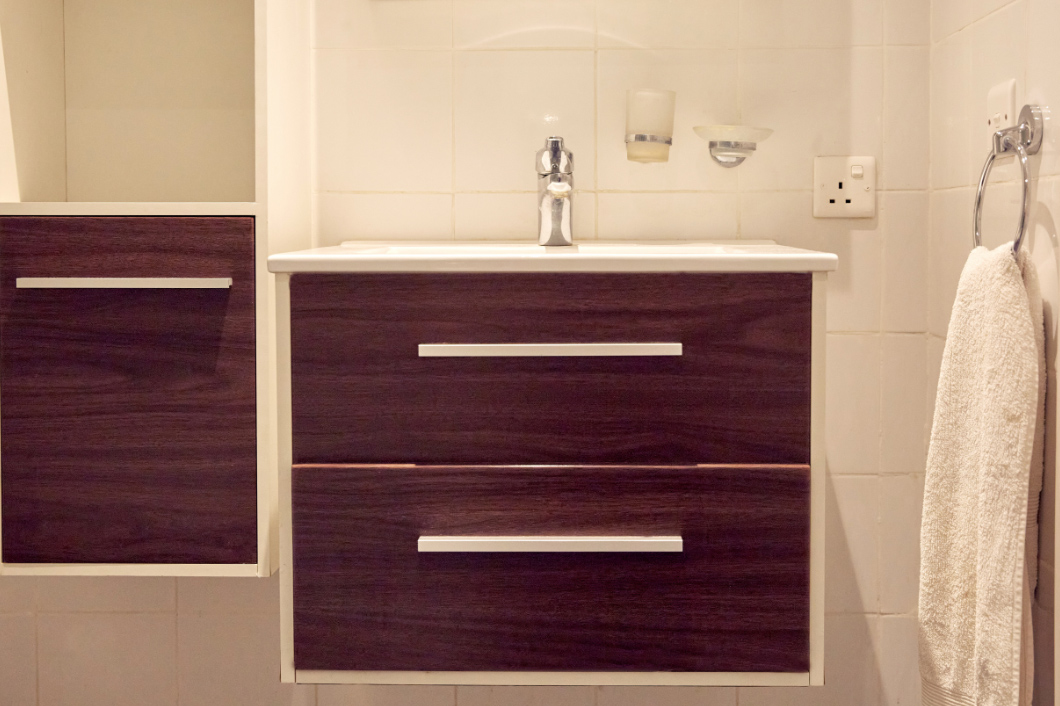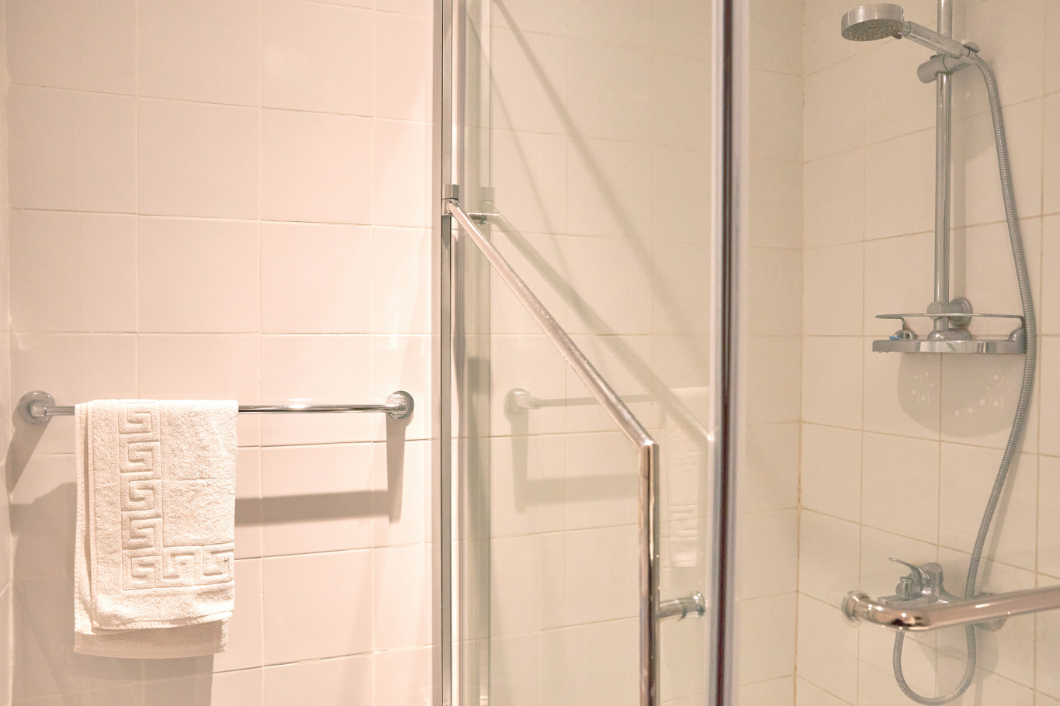 The Kitchen Modern and practical
All of our accommodations have fully equipped modern kitchens or kitchenettes, so you can cook up a storm as often as you wish. Each kitchen contains a hob, oven or combi microwave and they are all fully equipped with all the utensils, crockery and cutlery to meet your cooking and dining needs. All you need to bring are the recipes and know-how!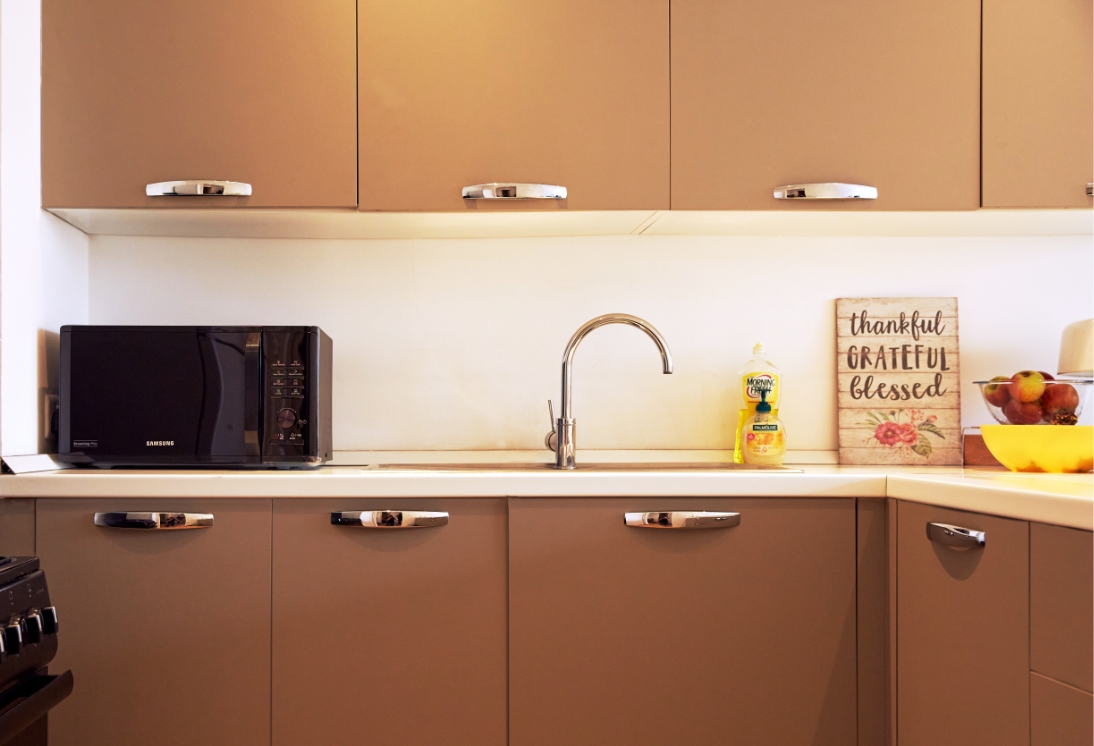 The Living rooms Stylish and comfortable
Reflecting an urban lifestyle, our living areas are smartly designed to offer the comfort enjoyed at home in a trendy setting. They are nothing like standard hotel rooms, and we are making sure to provide you a truly memorable and rewarding experience.